SALAM-MED promotes co-innovation through six Living Labs located in Mediterranean hotspots of soil and water degradation.

Matrouh's economy is largely dependent on rain-fed agriculture, with 70% of local population relying on agriculture as their main source of livelihood. Water harvesting, microbial consortia and smartAg technologies will be tested and validated in the hyperarid desert agriculture of the wadis in Matrouh.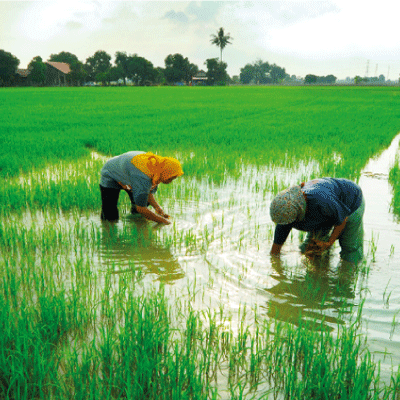 In the Medenine Living Lab, SALAM-MED will test the role of Managed Aquifers Recharge (MAR) systems. These have an out-scaling potential in 22% of the MED drylands of North Africa, where drought, migrations and land abandonment are the main drivers of land degradation.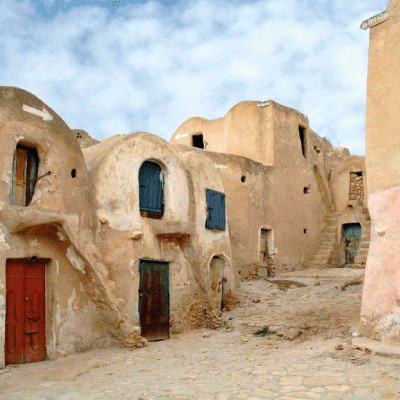 Almost 90% of the rural economy in the region is dependent on the argan agroforestry system. SALAM-MED will combine smart grazing management, Subsurface Water Retention and Water Harvesting technologies to reverse land degradation in the Argan forests of Essaouira.

The sustainable management of abandoned MED dryland forests affects the hydrological balance of watersheds providing ecosystem services and freshwater to rural and urban societies in over 50% of Southern Europe's land. In Valence, the effectiveness of the C.A.F.E. approach will be tested to enhance sustainable forest management.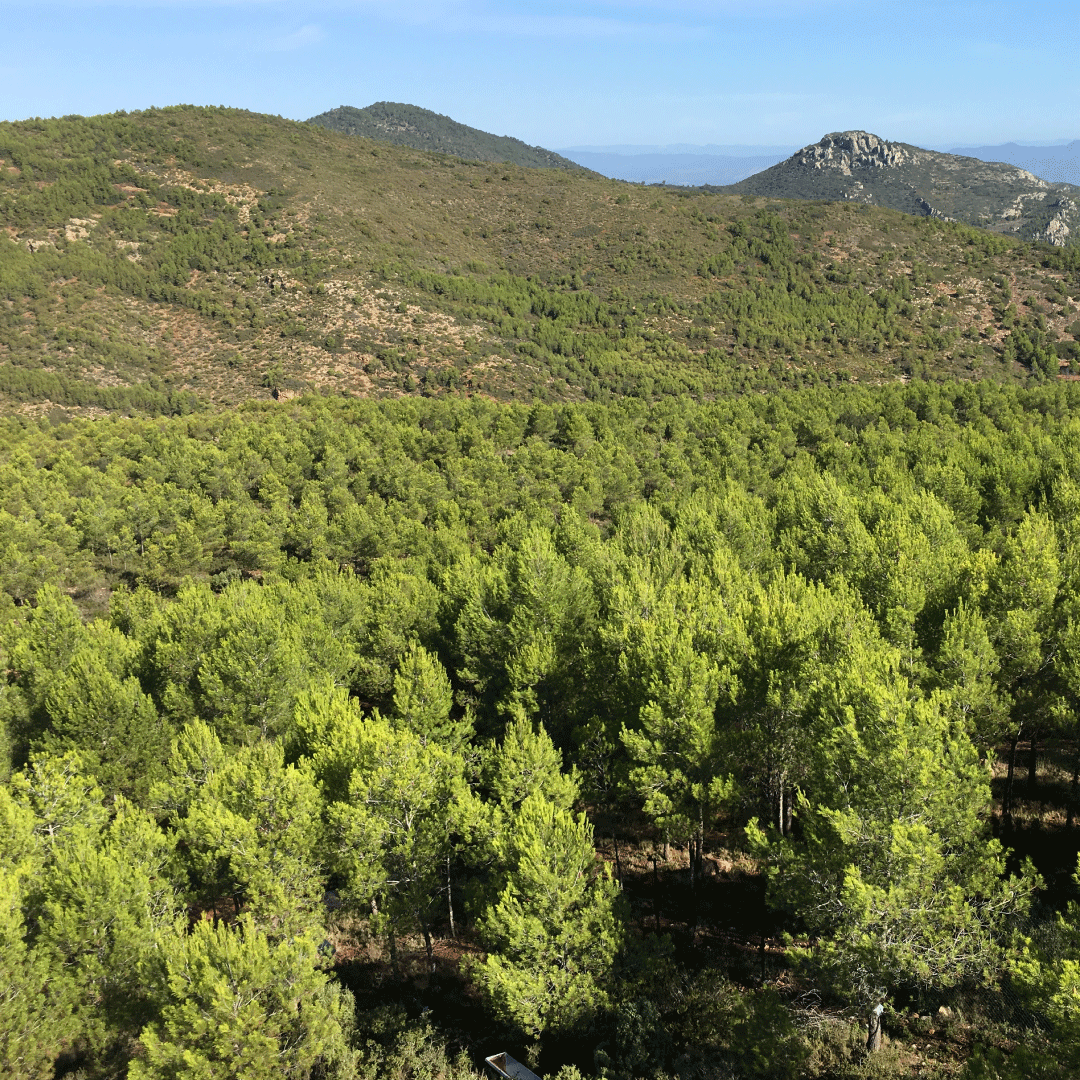 The Messinia Living Lab is representative of the 8M ha of olive orchards ecosystems across the the MED. In Messinia, the improvement of watersheds' hydrology and soil fertility will be addressed by combining bio-based and digital agriculture technologies with modelling approaches.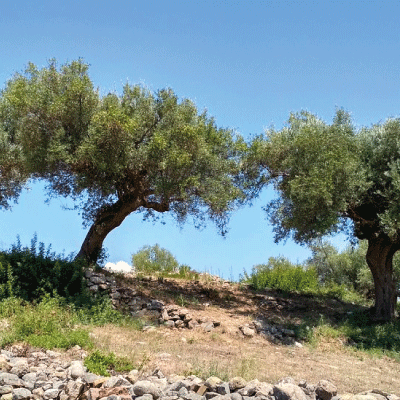 The Sardinian Living Lab is representative of silvopastoral systems in dehesa-type habitats covering about 15Mha in the MED. System dynamics approaches will be combines with new bio-based and digital agriculture technologies to improve watersheds' hydrology and soil fertility.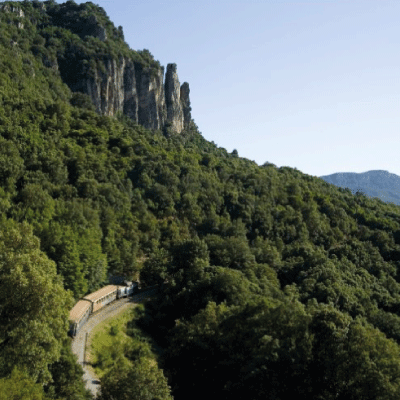 DO YOU HAVE ANY QUESTIONS?