SALAM-MED
Sustainable Approaches to LAnd and water Management in MEditerranean Drylands
Find out more

About Us & Why We are
The Project
Land degradation and desertification (LDD) in the Mediterranean (MED) is becoming increasingly pronounced due to climate change and increasing pressures on agricultural and forest land. This has negative implications for the provision of ecosystem services, climate change mitigation, food security and the social, economic and political domains. The confluence of climatological, agronomic, social and economic factors inducing and resulting from LDD requires integrated holistic approaches.
SALAM-MED underlying hypotheses are that:
Systemic innovations are supported by new tools, technologies and services supporting timely decisions, where soil fertility and water conservation are the best options for long-term investments and business opportunities
Combining top-down ecosystem assessments with bottom-up capacity processes based on social learning, we can generate opportunities for local communities, women and youth
The MED area is a mosaic of a wide range of different contexts: tailored solutions needed to boost sustainable development and prevent environmental conflicts
Integrated approach is needed to restore degraded land and enhance resilience in endangered dryland socio-ecological systems

Our Solution
An Interdisciplinary Network
SALAM-MED builds upon an interdisciplinary network of research organisations, NGOs, SMEs and international organizations, with long-standing collaborative activities across the MED. The analytical framework informing the SALAM-MED research pathway is based on four pillars sustaining a systemic and transdisciplinary research practice.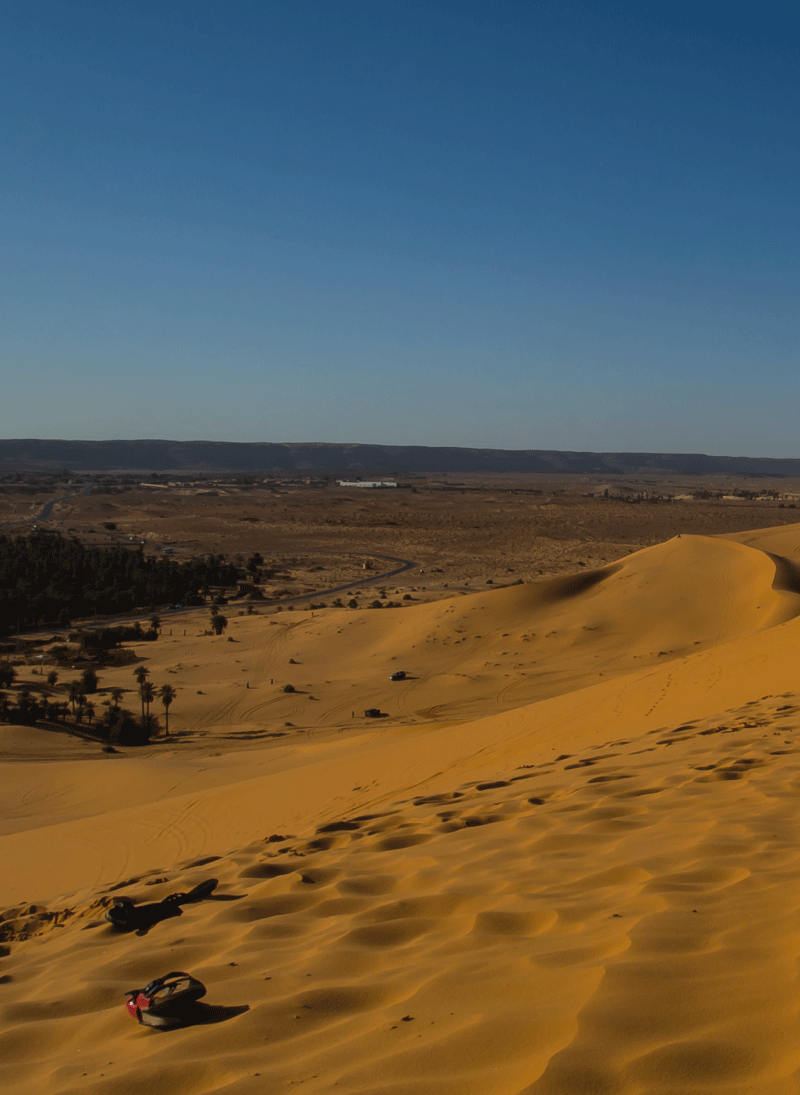 SALAM-MED will identify, test and validate nature-based practical solutions to enhance the resilience of endangered MED dryland socio-ecological systems or to restore degraded ecosystems in arid and hyper-arid lands.
"I believe that having land and not ruining it is the most beautiful form of art you could wish for."
Address
Desertification Research Centre (NRD)
University of Sassari
Viale Italia 39a
07100 Sassari
Italy