SALAM-MED "Sustainable Approaches to LAnd and water Management in MEditerranean Drylands" is a PRIMA-funded project.
Land degradation and desertification in dryland Mediterranean socio-ecological systems are the outcomes of the structural coupling of ecological and socio-economic processes, in areas where increasing climatic pressures are combined with weak adaptive capacity.
SALAM-MED underlying hypotheses are that:
An integrated approach is needed to restore degraded land and enhance resilience in endangered dryland socio-ecological systems
Combining top-down ecosystem assessments with bottom-up capacity processes based on social learning, we can generate opportunities for local communities, women and youth
Systemic innovations are supported by new tools, technologies and services supporting timely decisions, where soil fertility and water conservation are the best options for long-term investments and business opportunities
The MED area is a mosaic of a wide range of different contexts: tailored solutions needed to boost sustainable development and prevent environmental conflicts

SALAM-MED
"Sustainable Approaches to LAnd and water Management in MEditerranean Drylands" is a RIA project funded under the PRIMA 2021 program section 1. The project started in April 2022 and will have a duration of 3 years.
SALAM-MED builds upon an interdisciplinary network of research organisations, NGOs, SMEs and international organizations, with long-standing collaborative activities across the MED. The consortium is led by the Desertification Research Center of the University of Sassari and is composed of a multidisciplinary team of 15 partners from 8 MED countries.
The analytical framework informing the SALAM-MED research pathway is based on four pillars sustaining a systemic and transdisciplinary research practice: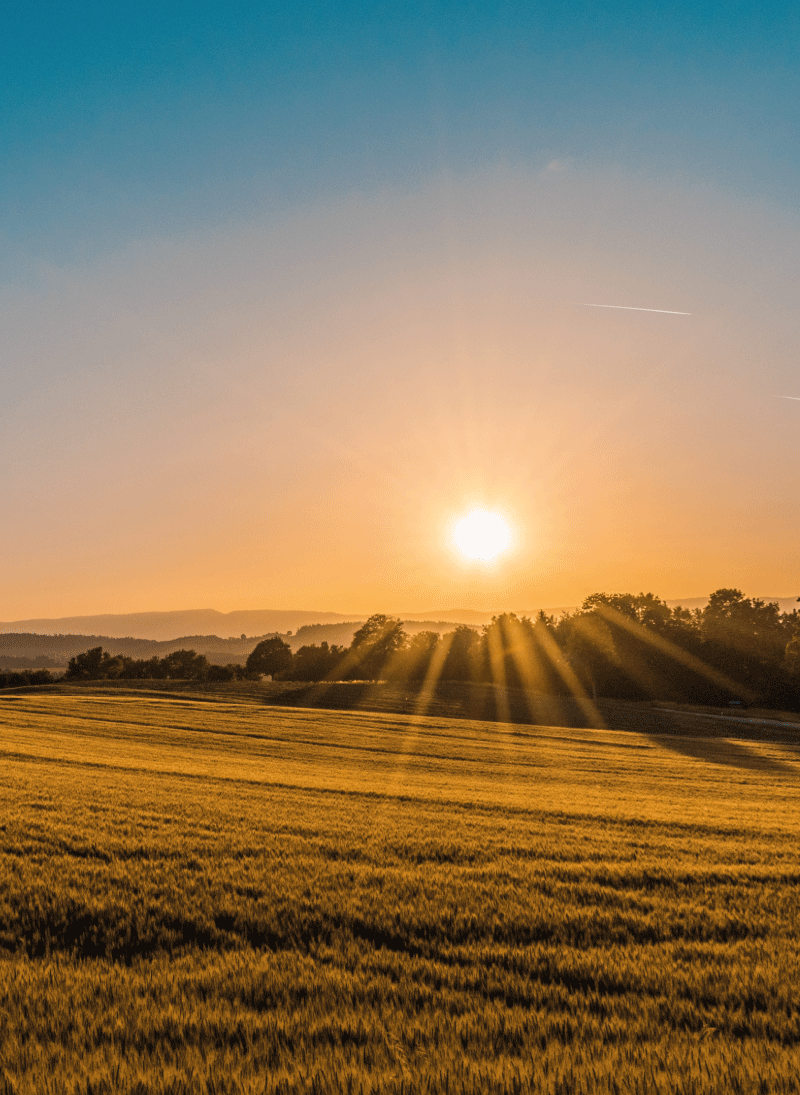 The LL approach to social learning
processes in six living labs located in 'hotspots' for land degradation (LD) across the MED: Italy, Spain, Greece, Morocco, Egypt and Tunisia.
Exploring, identifying and testing
business opportunities, based on an extended cost-benefit analysis.
Co-researching and improvement
of established new technologies for sustainable land and water management by bridging scientific knowledge gaps on water-related processes causing land degradation in different dryland contexts.
Disseminating and scaling out
SALAM-MED's outcomes and practical solutions to similar socio-ecological systems.

SALAM-MED combines a dual innovation system:
through the development and tailoring of novel technologies/practical solutions for sustainable land and water management;
through the design and implementation of innovative modalities for connecting scientists, end users, SMEs and NGOs with decision makers and other stakeholders in scaling out the LL outcomes.

1.
Identify, test and validate tailored, nature-based practical solutions to enhance the resilience of endangered MED dryland socio-ecological systems or to restore degraded ecosystems in arid and hyper-arid lands.
2.
Improve the capacity and support decision-makers in the identification of practical solutions for sustainable land and water management in relevant rural districts of MED drylands.
3.
Actively engage all relevant stakeholders (particularly women and youth) in the Living Lab processes for the co-creation of knowledge and testing of solutions.
4.
Generate new investment and business opportunities for sustainable land and water management.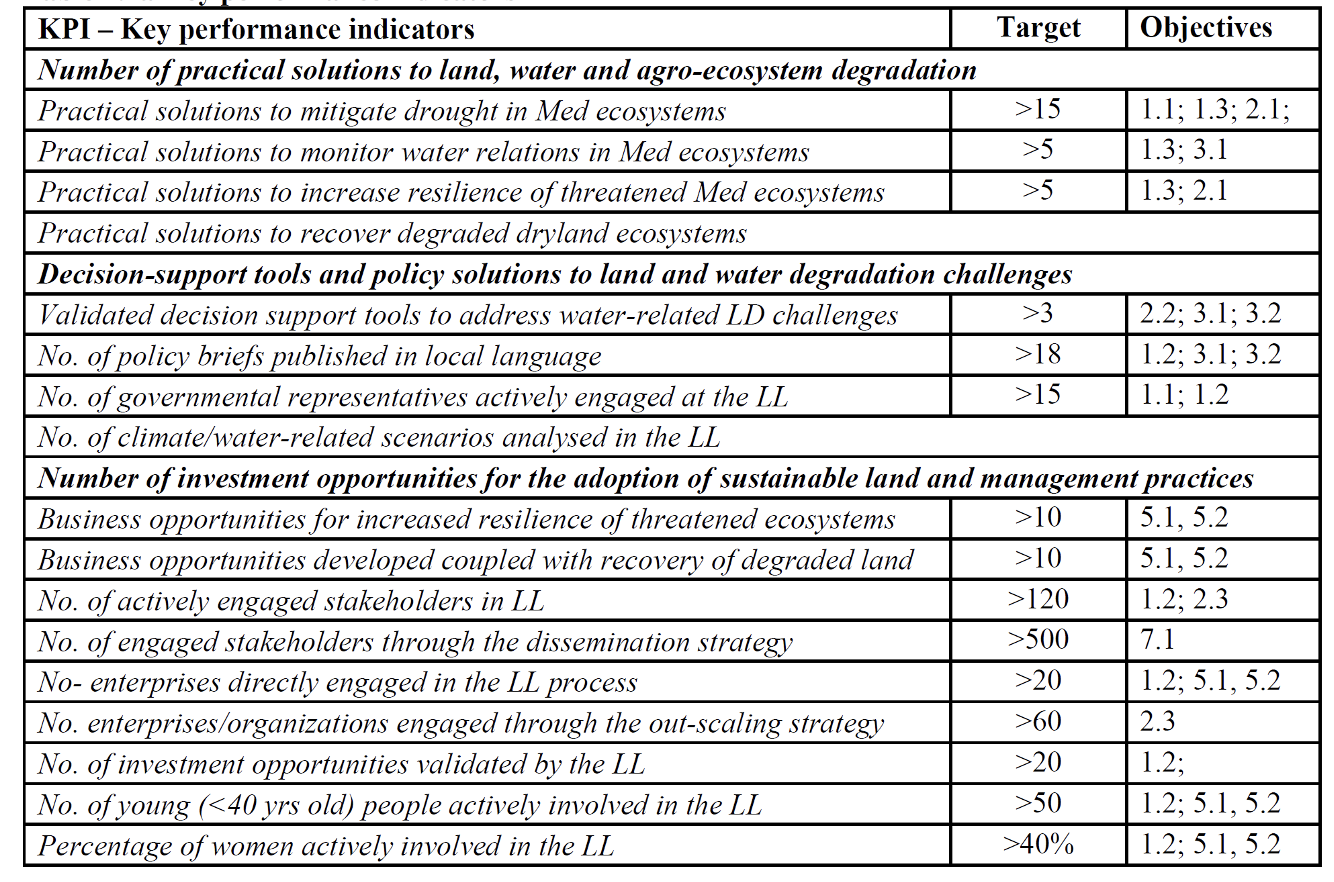 DO YOU HAVE ANY QUESTIONS?